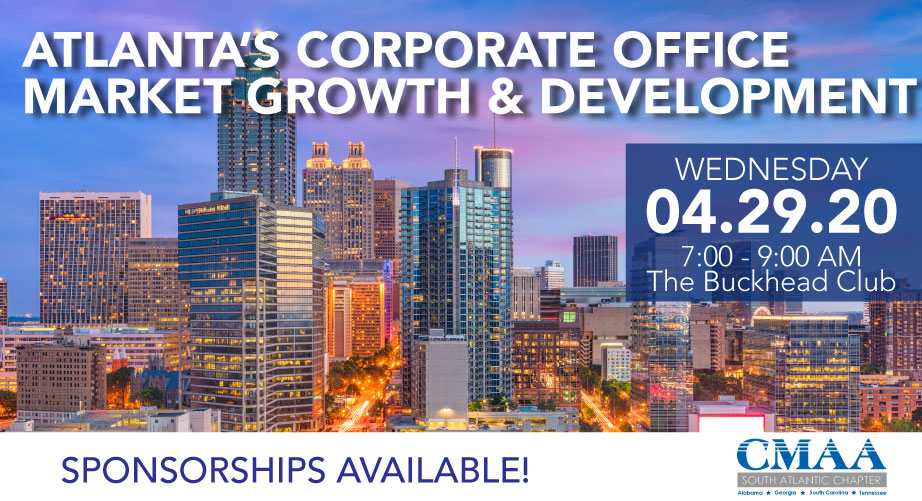 Join CMAA-SAC for our April breakfast. Details & Registration TBD.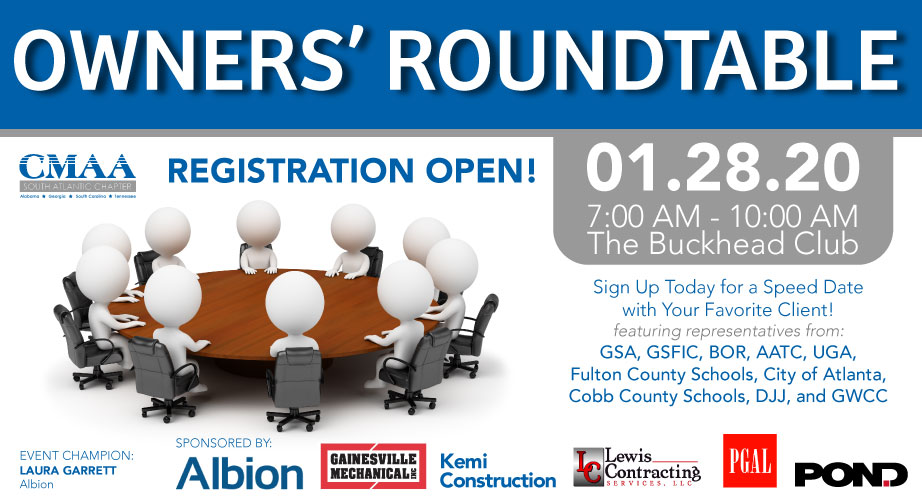 Sign Up Today for a Speed Date with Your Favorite Client! For CMAA South Atlantic Chapter's January Breakfast Program we will be joined by the following very influential owners from our local A/E/C industry…in a "speed dating-type format." Each...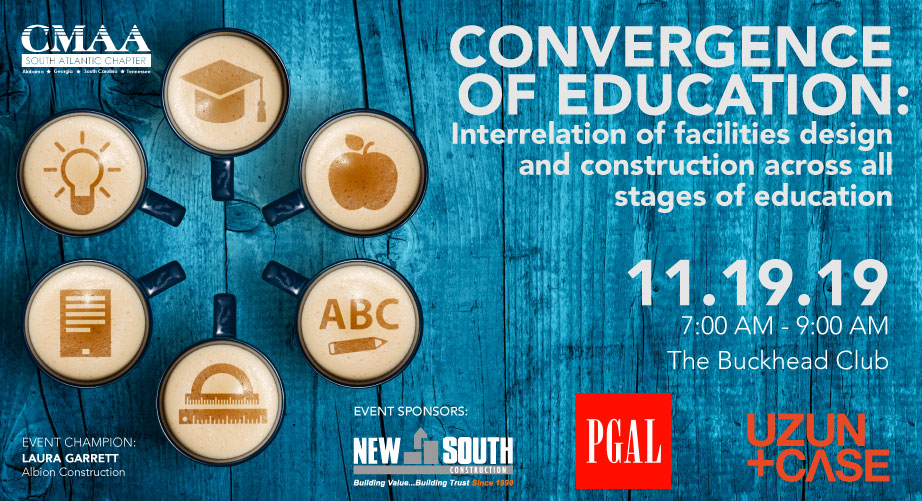 Join CMAA-SAC for our November breakfast meeting Convergence of Education: Interrelation of facilities design and construction across all stages of education. Educational Facilities whether they are Primary, Secondary, Post Secondary, Trade, Technical Colleges,...