Breakfast Meeting:
CMAA-SAC October
Breakfast Meeting
KIDSTRUCTION: Investing in Students Through K12 Facilities
November 27, 2018

The Buckhead Club
3344 Peachtree Road
Suite 2600
Atlanta, GA 30326 (map)

Pricing:
$35.00 | Owners
$45.00 | Members
$60.00 | Future Members
$10.00 | Students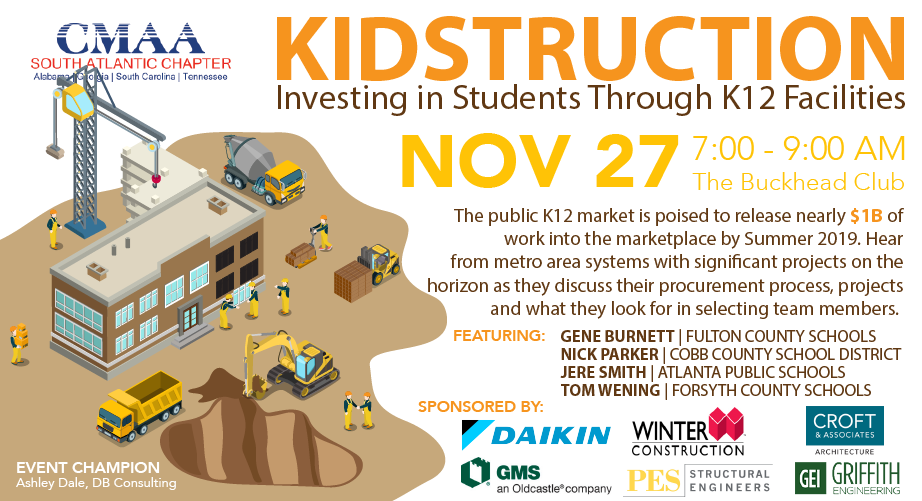 Kidstruction: Investing in K12 Learning Environments
The AEC industry is extremely active right now with projects lined up in all phases of planning, design, and construction. In particular, The public K12 market is poised to release nearly $1B of work into the marketplace by Summer 2019. Join CMAA SAC at this breakfast event to hear from metro area systems with significant projects on the horizon as they discuss their procurement process, projects and what they look for in selecting team members.
You don't want to miss this opportunity to learn what's important to these systems, clients, and decision makers in selecting the right teams for their projects.
Space is limited and this event will sell out quickly. Sign up today!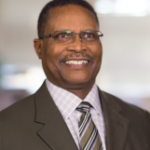 Gene Burnett, AIA | Fulton County Public Schools
Gene is a seasoned Design Manager with forty years of Architectural experience. His experience includes major K-12 and Higher Education, Federal and Local Government, Institutional, Commercial and Residential projects and programs.
Gene is responsible for the day-to-day operations of the Design Management Team at Fulton County Schools, which includes the management of the design process from the initial scope of work to the issuance of Bid Documents for the 500 million-dollar Fulton County SPLOST IV and Capital Program 2022.
He has extensive experience in organizing the production of drawing packages and following the project through to completion. Mr. Burnett brings to the team a thorough understanding of the design and construction process as well as the ability to provide accurate, budget-conscious documents for a smooth, successful project.
---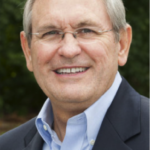 Nick Parker | Cobb County School District
Nick Parker joined CCSD in 2013 as the Senior Executive Director SPLOST after retiring from 39 years in the airline industry. In his role at CCSD, Nick Parker is responsible for all aspects of the planning, implementation, and completion of all SPLOST projects and activities. For the prior 11 years, Parker worked for Hartsfield-Jackson Airport overseeing construction projects, including the construction of the international terminal, and for 28 years before that, worked for Delta Airlines in many roles, including as director of facilities in Atlanta.
---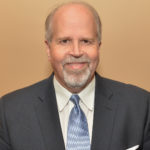 Jere J. Smith, III, AIA | Atlanta Public Schools
Jere's career includes over thirty years of management and leadership roles in the land planning, architecture, building construction and real estate development industries. He is a graduate of Clemson University and Southern Polytechnic State University and is a registered Architect in the State of Georgia.
He successfully planned and led development and building construction programs and projects for institutional, commercial and residential customers including corporate identity and business development, estimating, subcontract negotiation, contract administration, site operations, product liability, claims resolution and litigation support.
Currently he provides leadership as the Director of Capital Improvements for the Atlanta Public Schools and has been responsible for managing the school district's $3.1 billion in capital asset management and improvement programs. He has served as the President of the Georgia Chapter of the Association for Learning Environments, is a member of the Industry Advisory Board at Clemson University and a member of the Board of Trustees of Early Learning Property Management.
---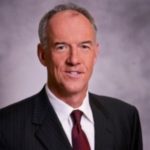 Tom Wening | Forsyth County Schools
Tom joined Forsyth County Schools in 2014 as Director of Construction. Forsyth County is the fastest growing county in Georgia with over $300M capital program. Over the course of his career prior to joining FCS, Tom held leadership roles with prominent construction firms in Atlanta. He earned a BS in Civil Engineering from Union College in NY and an MBA in Real Estate Development from Nova University in FL. Tom, his wife Holly and son Chris have lived in Atlanta since 1991.