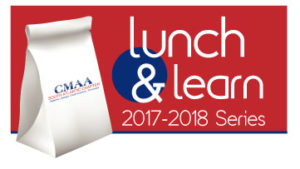 As a benefit to our members, we provide them with opportunities throughout the year to earn continuing education credits.  Our Lunch & Learn Meetings take place in the 999 Peachtree Street Building – 5th Floor Conference Center in the heart of Midtown.  These are low key events and provide members and guests the opportunity to learn from the most competent sources for professional education and training related to the Construction Management profession.
A sample of the presentations previously offered include:
What You Need to Know about Energy Modeling and Commissioning

The Basics of Precast Concrete

Building Controls

IBC 2006 Special Inspections

Prevailing Wage Law – Compliance and Critical Updates

BIM Demonstration

Preparing and Analyzing Cost Loaded Schedules
All proceeds go towards funding the annual scholarships at our awards banquet in June.
If you are interested in being a presenter, please contact Don Green, at dgreen@heery.com, or 404-946-2459.
NOW ACCEPTING PRESENTATION SUBMITTALS FOR 2017-2018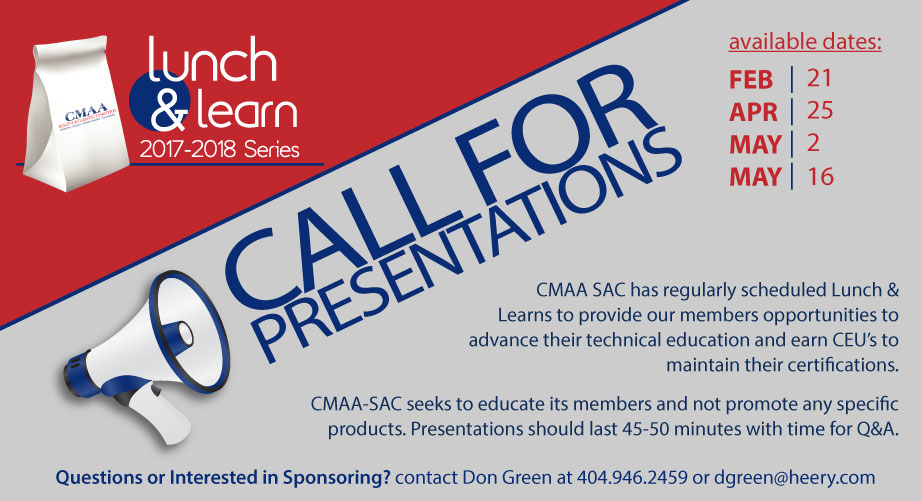 Pricing:
FREE | Members
$10 | Non Members
$10 | Walk-Ins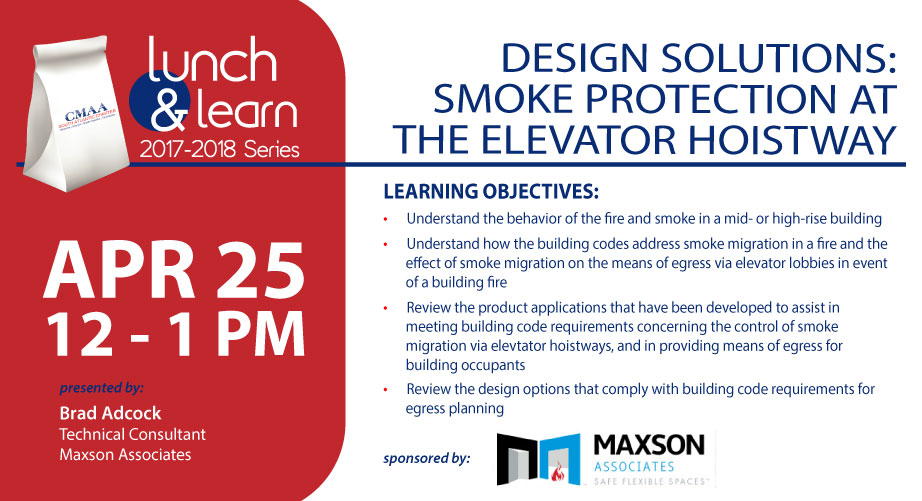 The course will provide you a better understanding of how smoke migrates in multi-story building fires and how building codes in the United States have evolved to address this danger. Throughout this course we will illustrate the physics of vertical smoke migration in mid- and high-rise building fires and the hazards this presents for building occupants. The instructor will discuss how building codes seek to protect building occupants from this hazard and review various methods that have been developed to meet these code
requirements to limit vertical smoke migration.
Sponsored by: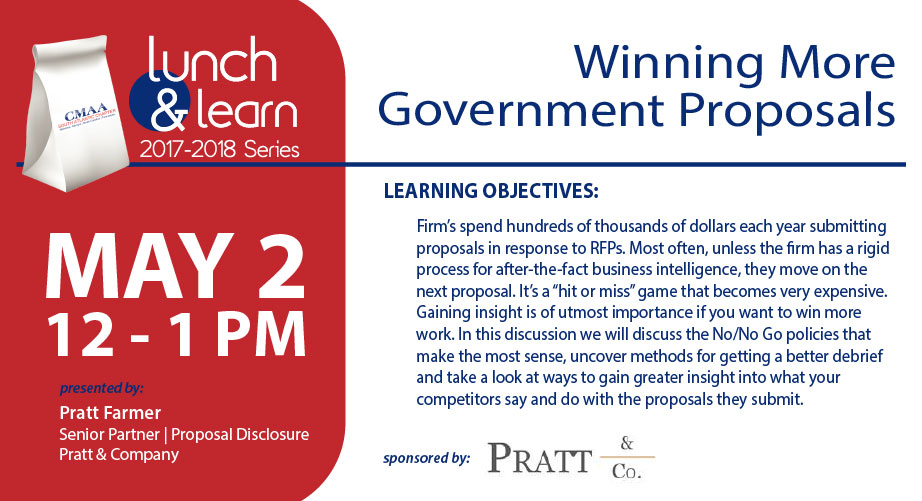 Firm's spend hundreds of thousands of dollars each year submitting proposals in response to RFPs. Most often, unless the firm has a rigid process for after-the-fact business intelligence, they move on the next proposal. It's a "hit or miss" game that becomes very expensive. Gaining insight is of utmost importance if you want to win more work. In this discussion we will discuss the No/No Go policies that make the most sense, uncover methods for getting a better debrief and take a look at ways to gain greater insight into what your competitors say and do with the proposals they submit.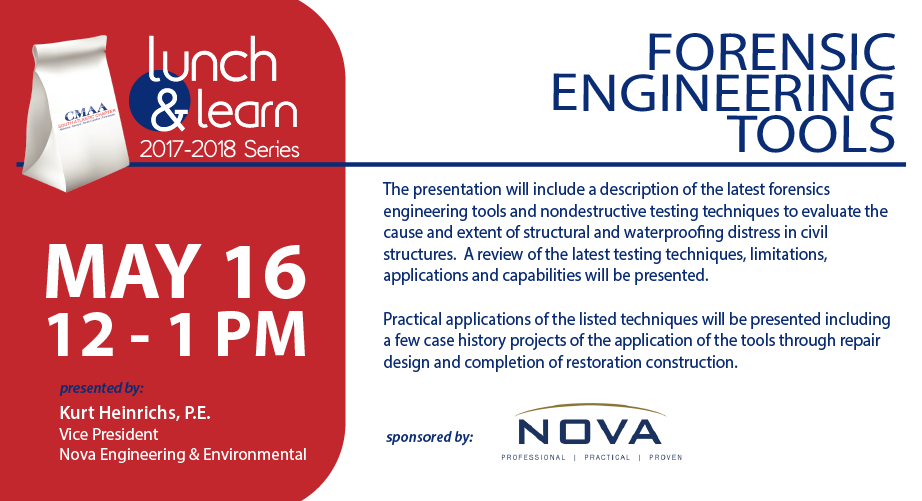 The presentation will include a description of the latest forensics engineering tools and nondestructive testing techniques to evaluate the cause and extent of structural and waterproofing distress in civil structures. A review of the latest testing techniques, limitations, applications and capabilities will be presented. Nondestructive techniques will include:
Ground Penetrating Radar (GPR) in Concrete and Soils
Ultrasonic testing of concrete and steel materials
Impact Echo testing of concrete
Load Testing
Field Sampling
Crack Mapping
Exploratory Openings
Laboratory Testing
Practical applications of the listed techniques will be presented including a few case history projects of the application of the tools through repair design and completion of restoration construction.
2017-2018 Lunch & Learn Series Schedule